Can't decide between Argentina and Chile? You're not alone. With so much in common from Patagonia to the Andes, wine regions to thriving capital cities - it can be a tall order trying to choose between these equally enticing countries.

So to clear things up once and for all, we've called in our South America experts who've lived and breathed both countries. They've drawn some solid distinctions that are sure to guide your decision about where to go.

Patagonia
Its jagged peaks, majestic glaciers and striking landscapes pull travellers from around the world - and it's one of the key attractions that Chile and Argentina share. However what you'll see on the Chilean side compared to the Argentine varies significantly and can help sway which you'd pick for a visit.

Los Glaciares National Park - Argentina
More windswept and drier than its Chilean counterpart, the park is the kingdom of glaciers and a UNESCO World Heritage site. Ice dominates the scene here, and it is a sight to behold with 2,600 square kilometres of ice fields with 47 glaciers. The immense Perito Merino Glacier is the star of the show for obvious reason with its 5km wide and 60m high wall front.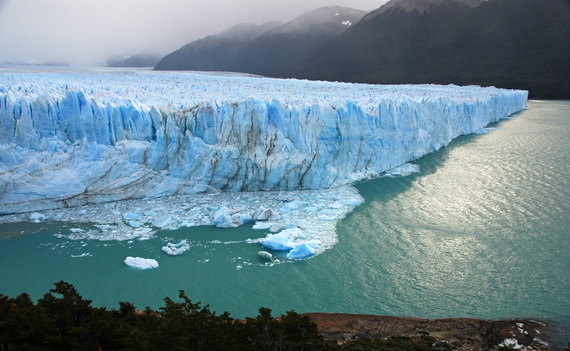 Torres del Paine National Park - Chile
With lakes, forests, rivers, fauna, glaciers and mountains, Chile offers the greener and wetter side of Patagonia. The park has some of the best hiking in the world and the chance to escape the many tourist trails and find a secluded spot. The epic views here are humbling, with the Paine Horns considered to be the most beautiful valley with hanging glaciers and spectacular rock formations.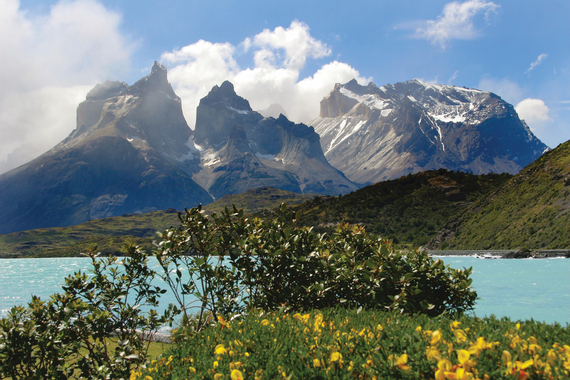 The Desert
The vast expansiveness of the northwest of these South American nations transports travellers into an alien world. But while the neighbouring deserts share stark landscapes, they offer distinctively different wilderness experiences.

Puna - Argentina
This lesser-known desert is far from the beaten track and has an extremely varied landscape, with each valley providing a completely different vista. Here you'll find dry brown plains, grassy tussocks, giant pumice stone fields, high altitude vineyards, salt lakes and frontier towns such as Salta - the gateway to the plateau. A must-see is the Cono de Arita, a mesmerising volcano jutting straight up from a pancake-flat salt field. Puna is one for the more adventurous, with tours only arranged with private guides and you can go hours without seeing another soul. Places to stay are basic and few and far between.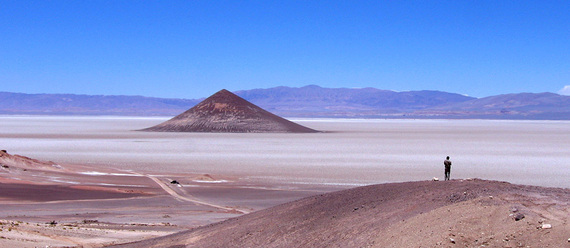 Atacama - Chile
Enter the world's driest desert and you feel like a discoverer taking the first steps on Mars. This wild, sweeping terrain is like no other on earth. With volcano peaks, lagoons, salt lakes, star-littered skies and rust-coloured rock and sand as far as the eye can see, it's an incredible scene you can only find in Chile. Here group tours are more commonplace and there's a great choice of characteristic and luxury accommodation options.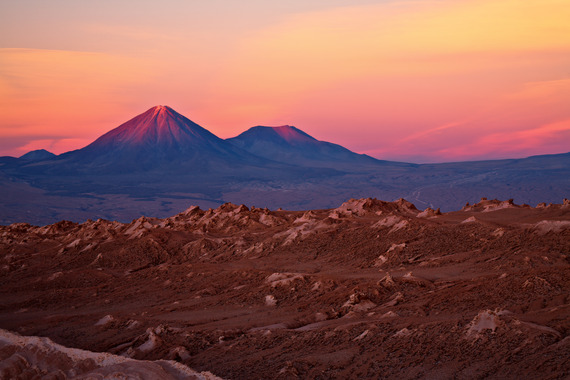 Wine regions
Endless sunshine, altitude and irrigation from the Andes' snowmelt give Chile and Argentina all the necessary ingredients for a wine grape-growing utopia. Both nations are causing a stir with their wines but each has their own signature drops and the settings in which you can sample them have unique points of difference.

Mendoza - Argentina
Argentina's largest and most famous wine region, renowned for its Malbec wines, is a popular stop on the tourist trail. With a stunning mountain range as the backdrop, it's a picturesque place to sample the country's best. The city of Mendoza is at the heart of Argentina's wine country, easily accessible from the vineyards and serving up some of the country's best food outside of Buenos Aires.



Colchagua valley - Chile
Dubbed the next Napa Valley, some of Chile's most prestigious wines are produced here from Cabernet Sauvignon and Carmenere to Syrah. Surrounded by mountains, this alluring rural setting draws travellers for a more laid-back but equally refined journey into the wine country. As it's just a few hours' drive from Santiago there is no need for domestic flights, making it more easily accessible than Mendoza.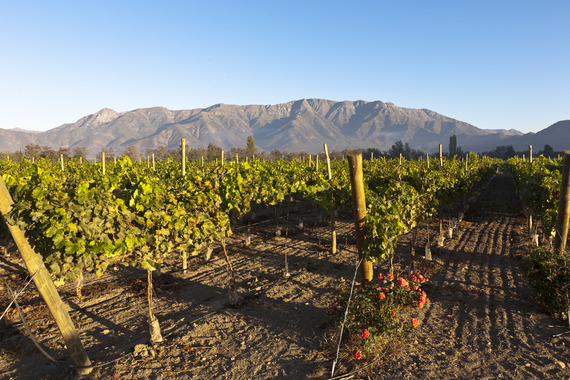 Capital cities
If cultural and urban attractions are your thing, then both Chile and Argentina have some brilliant cities to roam. Fortunately their capitals vary dramatically so if you look a little closer you can easily grasp which might tick the boxes for you.

Buenos Aires
Take in the surrounding districts and Buenos Aires province has almost the same population as all of Chile - so needless to say the city is a much busier and bustling hub. Rich in culture and with an old-world charm, it's almost impossible not to get swept up in the buzz of this vibrant city. From steamy tango joints, amazing architecture, inspiring museums, some of the best Argentine steaks in the country and a thriving nightlife - it's got it all.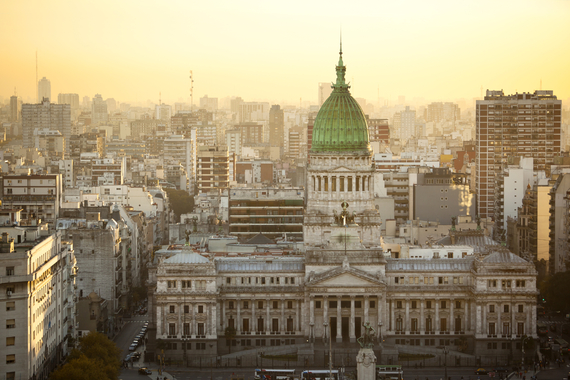 Santiago
This lively and leafy capital definitely has a more easygoing pace and modern feel than Buenos Aires, and boasts the tallest building in Latin America. It's a great place for strolling, café hopping, visiting grand museums and unwinding in one of its hillside parks. Seafood is the sought-after fare here. It's also a popular stopping place to access sites nearby, from vineyards to national parks as well as the coast.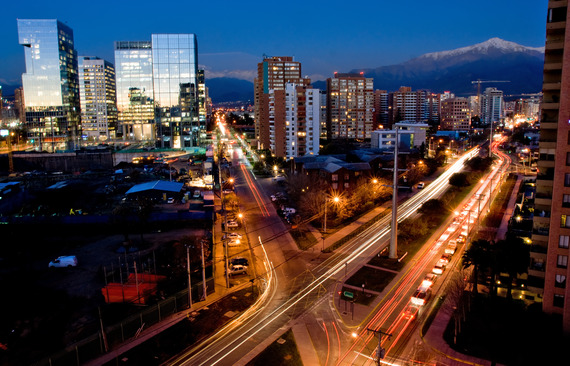 Still unsure?
There really is no winner in the battle of these two heavyweight nations; it simply comes down to what you're looking to get from your travels. But if you're still unsure which country suits you best, then it might just mean you'll have to visit both!
-- This feed and its contents are the property of The Huffington Post, and use is subject to our terms. It may be used for personal consumption, but may not be distributed on a website.